WE DON'T NEED SPACE,
TIME IS IRRELEVANT,
OBJECTS STAY AS USEFUL
AS THE USER.
The Artificial Museum is the connection between physical, digital, and imaginary worlds, transforming analog art into digital experiences.
These "augmented" artworks form the foundation of an artificial museum, allowing artists to bridge the chasm between their art and the evolving digitized world around them.
The Museum is connected to the real world through the web-based augmented reality application you are currently visiting, we hope you will enjoy your stay.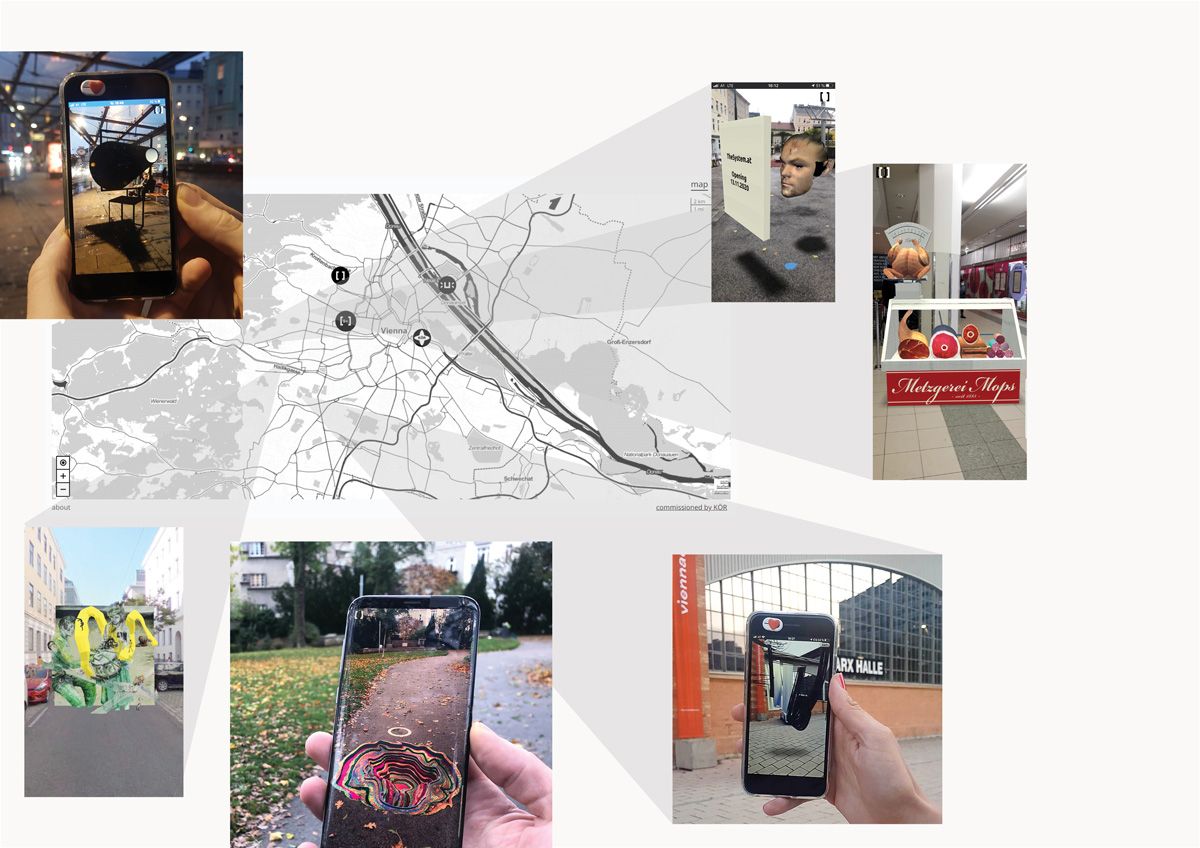 TheSystemCollective is a syndicate of independent artists, makers, programmers, engineers, philosophers, activists, and scientists, collectively using art and technology to transform our world. We believe in a literal definition of "common goods", and convert public spaces into a museum, ready for artists to freely position their art.